Past Shows
07/07/2016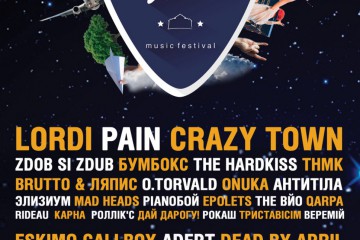 Тернопіль, Україна
Фестиваль Файне Місто
Міжнародний аеропорт, Тернопіль, Україна.

Pain, Zdob si Zdub, Eskimo Callboy, Jinjer, Leons Massacre, Анна, Stoned Jesus.
06/23/2016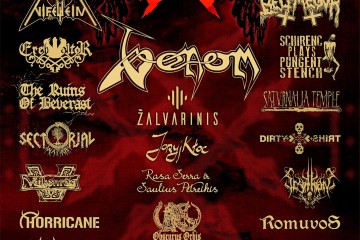 Varniai, Lithuania
Kilkim Žaibu
Telšiai 88050, Varniai, Lithuania.

VENOM, SCHIRENC PLAYS PUNGENT STENCH, THE RUINS OF BEVERAST, EREB ALTOR, SATURNALIA TEMPLE.
04/23/2016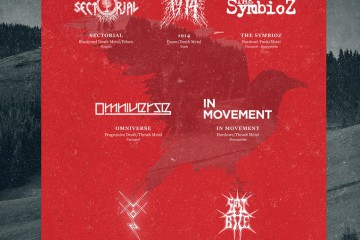 Ужгород, Україна
КРУК ФЕСТ I
клуб OUTSIDER, пл. Кирила і Мефодія, 5, Ужгород, Україна.

1914, SPIT BILE, THE SYMBIOZ, OMNIVERSE.